Our process begins with an introductory meeting that allows us to develop an understanding of your personal and financial situation.  We also share with you some information about our firm and our services so we can collectively determine if Compass is the right fit for you.
We work closely with our clients to develop a customized Investment Policy Statement that is tailored to meet their goals and objectives.

At Compass Financial Group, we believe that having a coordinated strategy to managing your wealth can provide the framework for achieving financial security.  Our wealth management approach may incorporate portfolio management, retirement planning, tax strategies, and a number of other services that can provide both balance and direction for your overall objectives. Read more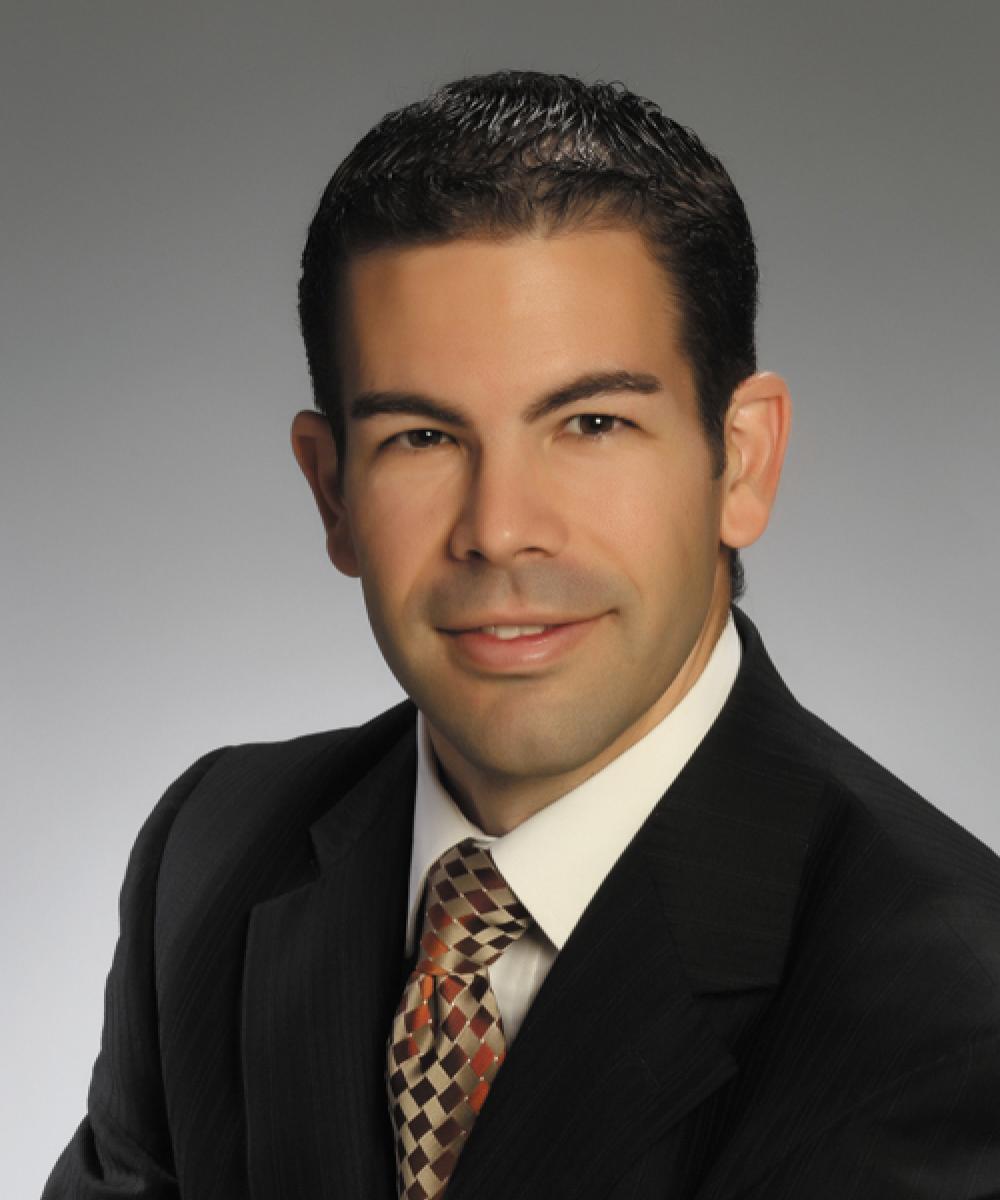 Blair C. Shein is a Chartered Financial Analyst® (CFA®) and CERTIFIED FINANCIAL PLANNER™ (CFP®) professional and is the Vice President of Compass Financial Group.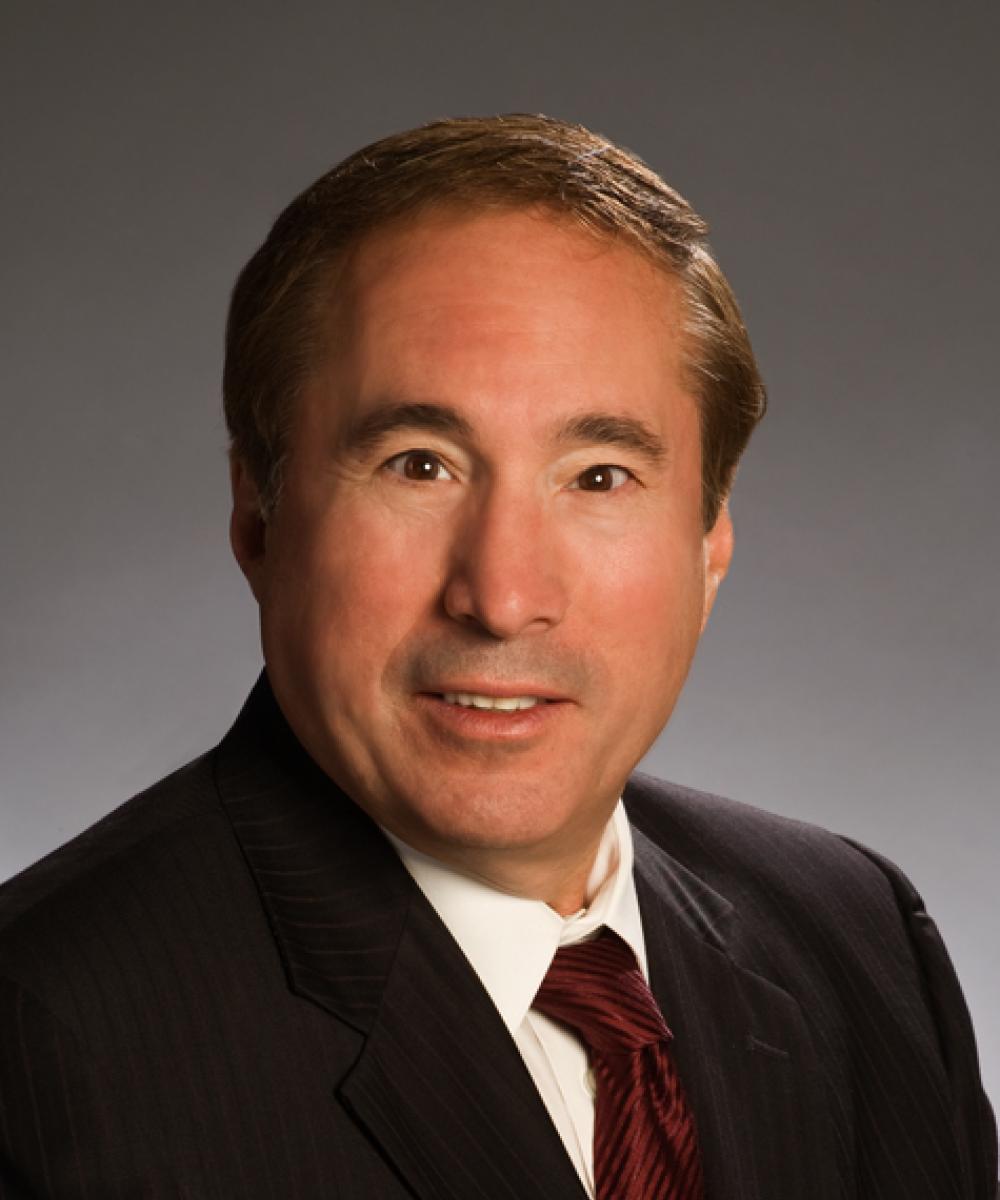 Jay L. Shein is a CERTIFIED FINANCIAL PLANNER™ professional, a Certified Investment Management Analyst®, a Certified Investment Strategistsm, and is the Chief Investment Officer and Strategist of the Compass Financial Group.
We manage wealth for individuals and families, providing investment management, financial planning, and family office services.
News and Publications
Concentrated Stock Strategy Paper
Jay Shein was published by CCH in the March 2019 edition of Estate Planning Review- The Journal. The paper was titled "Concentrated Stock Strategy."
Forbes ranking of Best-In-State Wealth Advisors
In February 2019, Blair Shein was named to the Forbes 2019 ranking of Best-In-State Wealth Advisors.
ESG Investing Paper
Blair Shein was published by CCH in the January 2019 edition of Estate Planning Review- The Journal. The paper was titled "Environmental, Social & Governance (ESG) Investing: Making an Impact with Your Investments."
Third-party rankings and recognition from rating services or publications are no guarantee of future investment success. Working with a highly-rated adviser does not ensure that a client or prospective client will experience a higher level of performance or results. These ratings should not be construed as an endorsement of the adviser by any client, nor are they representative of any one client's evaluation. Neither the firm nor any adviser paid a fee for the award. 
Information about the criteria used in making these rankings is available by clicking here.